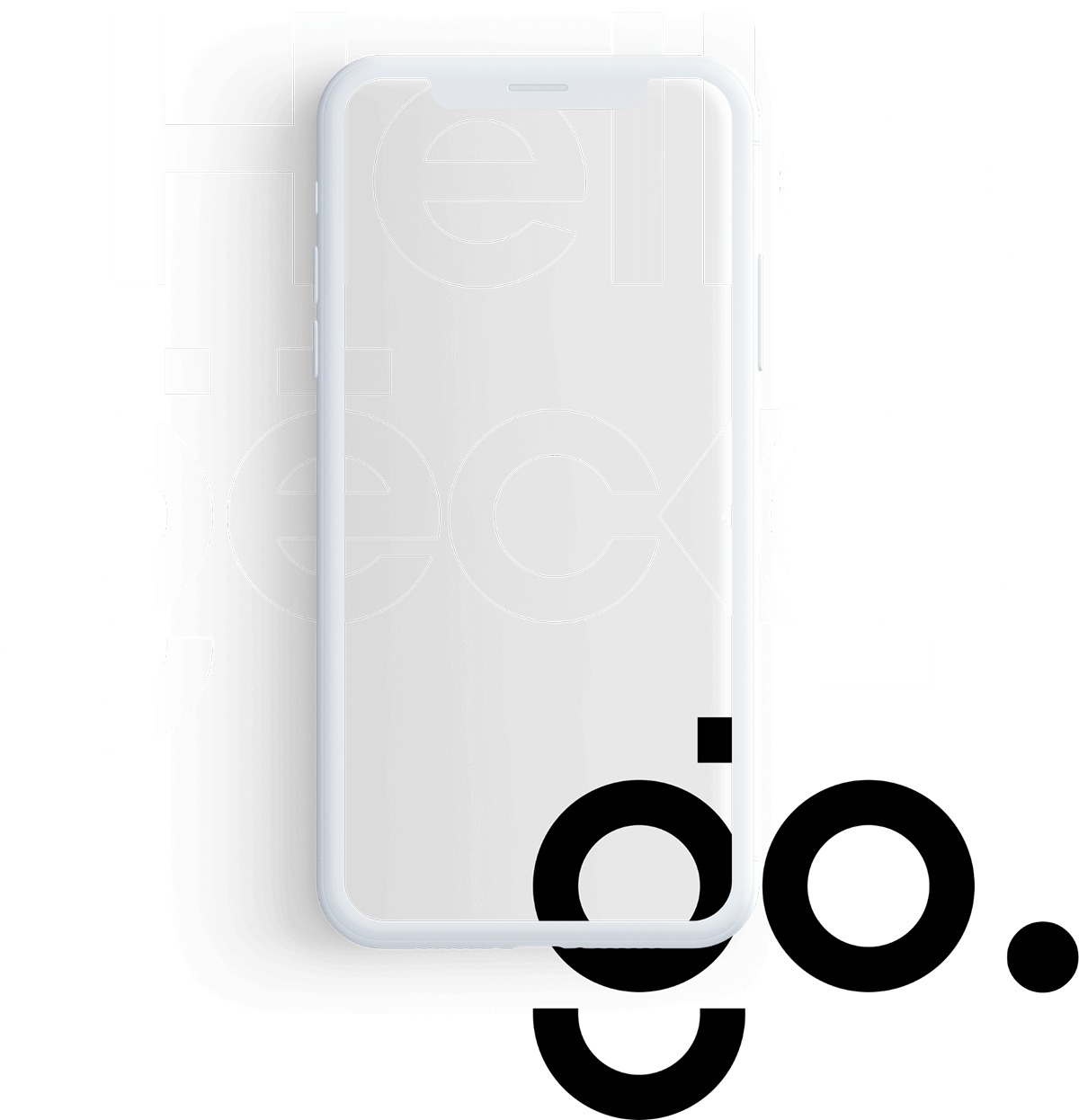 Native advertising, reimagined.
Revamping the architecture of ads, one platform at a time.

Ad formats with strong engagement character.
Our high-performing ad formats integrate ads seamlessly alongside relevant editorial on premium publications' websites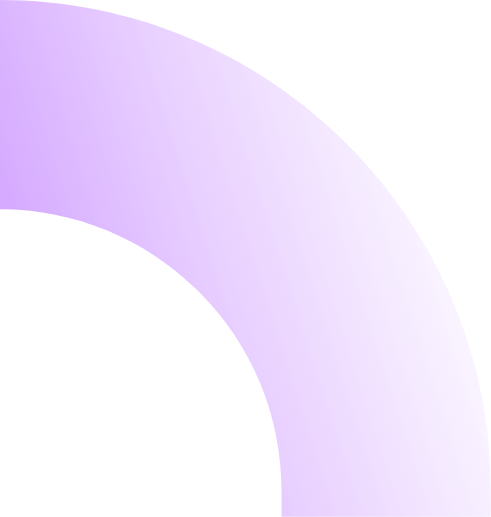 Content, with the right delivery.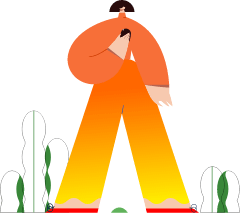 Monetize your native ad inventory
Maximize your revenue streams using the potential of your native inventory

We render better-performing ads that reap the most for you in readership and revenue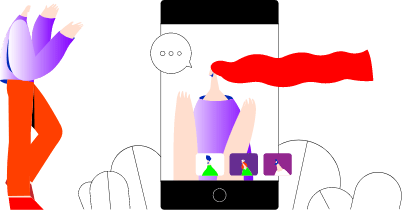 Your reputation is in safe hands
We safeguard the quality of your publication 

You take the wheel. Exercise 100% control on your content & audience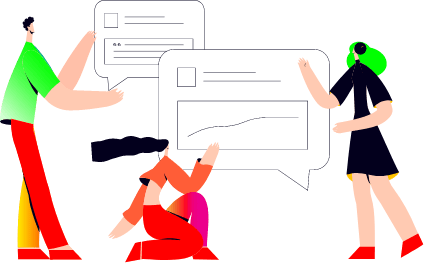 Build on the successes we create
We leverage the maximum value from every impression

We are an open book, we keep our margins transparent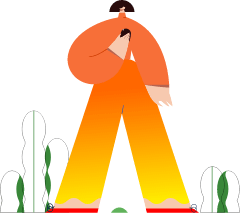 Let your story be told at scale
We heighten your targeting by honing in on interest-based audiences
We find segments that demonstrate a high likelihood of being in-market for your brand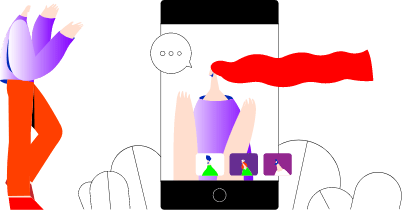 A top-end network by design
We hold the key to the best storytellers in town
By virtue of the premium publishers we partner with, the audience we reach is affluent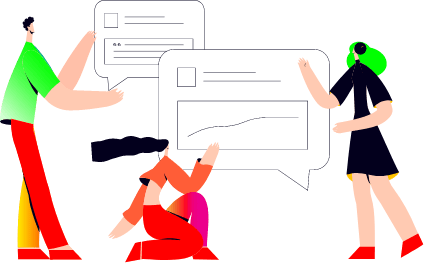 Get access to in-depth data intelligence
We present you with in-depth insights into your audience
We show you how you index against competitors and your ad performance over time

The brands and publications that find success together on Gecko.